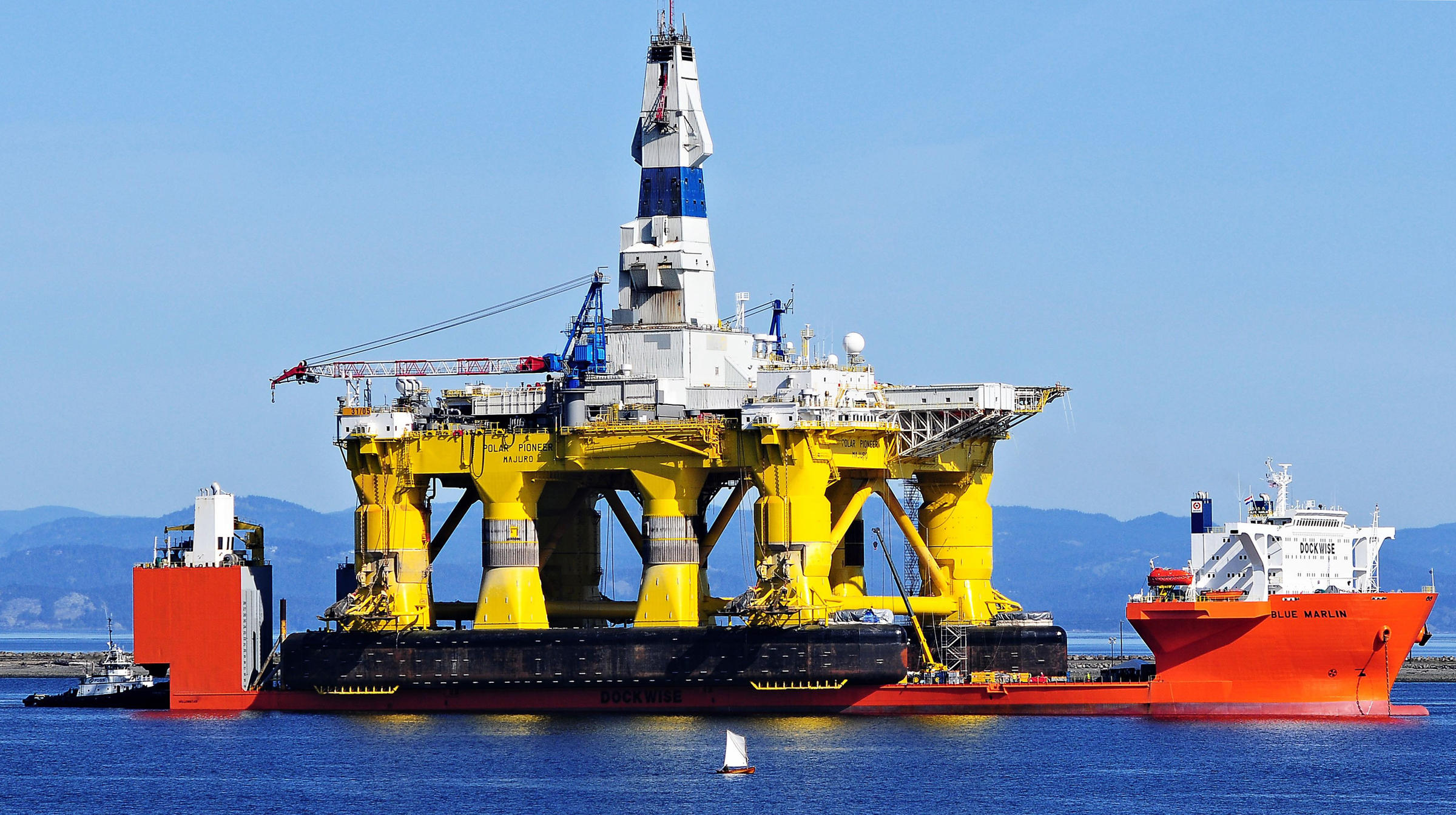 Drilling Services Sectors
Steel fabrications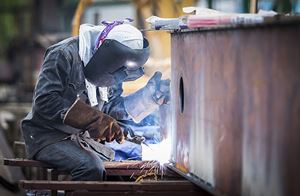 MULTIFORCE have all the resources and expertise required to build your standard or custom designed steel fabrication starting from survey, design, planning, execution and acceptance.
Internal inspections

Bore-scope inspection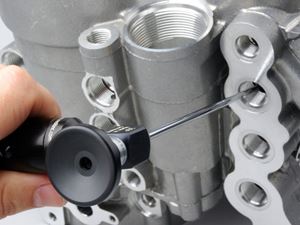 We provide immediate raw video and still image documentation and a detailed follow-up report of the bore scope inspection conducted at your industrial facility.
Vibration Inspection Program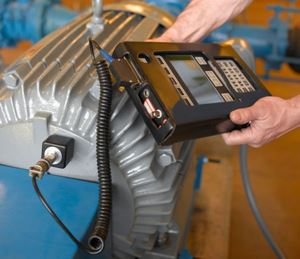 The assessment includes baseline vibration surveys of main Motors, piping, compressors, pumps, and all rotating equipment
High pressure testing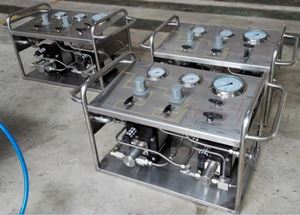 We are offering complete pressure testing service up to 40,000 psi of certified equipment and trained personnel , this includes but not limited to hoses, pipes, separator units, down hole tools, Christmas trees, flanges,…etc.
We maintain a range of electronic pressure transducers to cover virtually all pressures, the instrumentation we use varies according to the needs of the job in hand, ranging from manually recording data to high-speed, multi-channel computer based data logging. Many tests can be documented with a simple chart recording of pressure vs. time.
We are following API and the test can be customized to suit the industry needs.
Non-Destructive Testing (NDT) Services
Non Destructive Testing (NDT) covers a wide group of analysis techniques used to evaluate the properties of a material, part, product, weld, or system without causing damage.
We also offer X-Ray/shear wave computerized digital radiography (CR) and film radiography can be performed in our laboratory or in the field for code inspections of pipe and pipeline welds or for other investigations that require volumetric imaging.
Our field teams are ready, certified to be mobilized to the inspection location upon request with all the needed equipment that guarantees the job to be performed in highest quality
Wall thickness inspection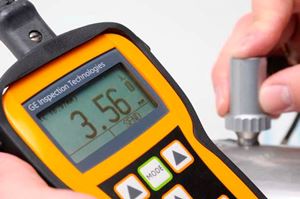 The wall thickness team has the potential to identify your thickness m pinpoint low profile or critical readings to make sure your equipment is still in workable condition
Lifting gear survey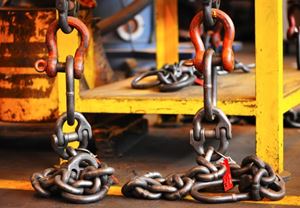 Provides comprehensive inspection of all hoisting and lifting gear on, all equipment, from the largest cranes to the smallest shackles and slings, is registered in our portable database reporting system to ensure a systematic and thorough traceability process.
Load testing inspection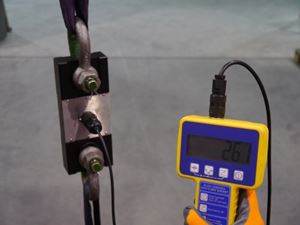 We deliver load testing inspections; Load testing is a deliberate overloading of an item of lifting equipment to ensure it can perform to the required safe working load for which it designed to withstand in accordance with standards and manufacturer's guidance, by giving it a full strength test.
We have what it takes to load up to 200 ton statically and dynamically
Gauges calibration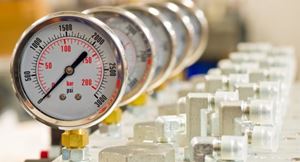 Offers pressure calibration and repair services through our accredited calibration laboratories. Our prices and turnaround times are competitive, and our quality and capabilities are unmatched.
We calibrate all types of gauges and indicators as per API standard
Thermal Imaging inspections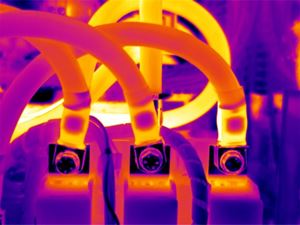 We deliver Thermograph inspections which are a tool for recording nearest surface temperatures and our expert engineers have the ability to correctly set up their cameras with the right object parameters for the given situation. We will ensure that the correct object parameters are input prior to any inspection commencement including emissivity, ambient and t-refl temperatures, distance, humidity and any other associated values required for accurate thermo graphic image interpretation.
HA inspection

We have highly trained and experienced "CompEx" certified engineers, technicians and electricians that have specialized expertise in "Hazardous Area" electrical installation, inspection and testing, and maintenance of installations.
We can offer well managed hazardous area electrical inspection programs which ensure that equipment installed in hazardous areas is correctly specified. We also will ensure there are no apparent defects which may render the equipment unsafe for use in potentially explosive atmospheres.